Hi, I'm Amy.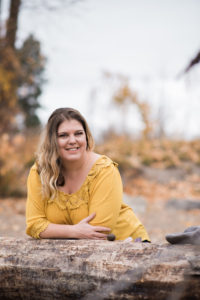 And I'm a shamanic practitioner.
I help people work together with the spirits of the land they live on to create more vibrant and abundant surroundings for themselves, in benefit of the earth. You can read my whole story here.
My guides have been teaching me the ins and outs of communicating with the land and nature spirits, and helping to energetically heal the land to bring back balance and harmony where needed.
Want to learn how to communicate with nature yourself? Join me and get three free meditations to start learning today!