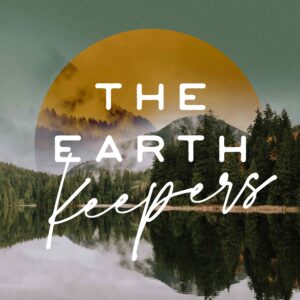 Earth Keepers hold wisdom in our bodies learned through lifetimes of experience on Earth and throughout the cosmos. Through our awakening and ascension, we're beginning to discover these inherent gifts held within us.
We believe in the magic of the natural world and work in partnership with our ancestors and the spirits of the land to help bring forward the energies of the new Earth.
I'm on a journey to connect with my soul family – the other Earth Keepers, grid workers, portal tenders, land stewards, and nature lovers around the world.
On this podcast you won't find gurus or dogma, just a safe space where I shares my personal stories, channeled messages, support and teachings to assist us in co-creating with the seen and unseen world all around us.
Listen to the introductory episode and subscribe to The Earth Keepers Podcast on your favorite platform by clicking the link below.
Apple Podcasts | Spotify | Google Podcasts | Subscribe on Android
Want to help spread the word about The Earth Keepers Podcast? Click this link to share it on your Facebook page (or in your favorite spiritual FB group) and I'll send you a guided meditation to receive an energy attunement with your higher self to say thank you!