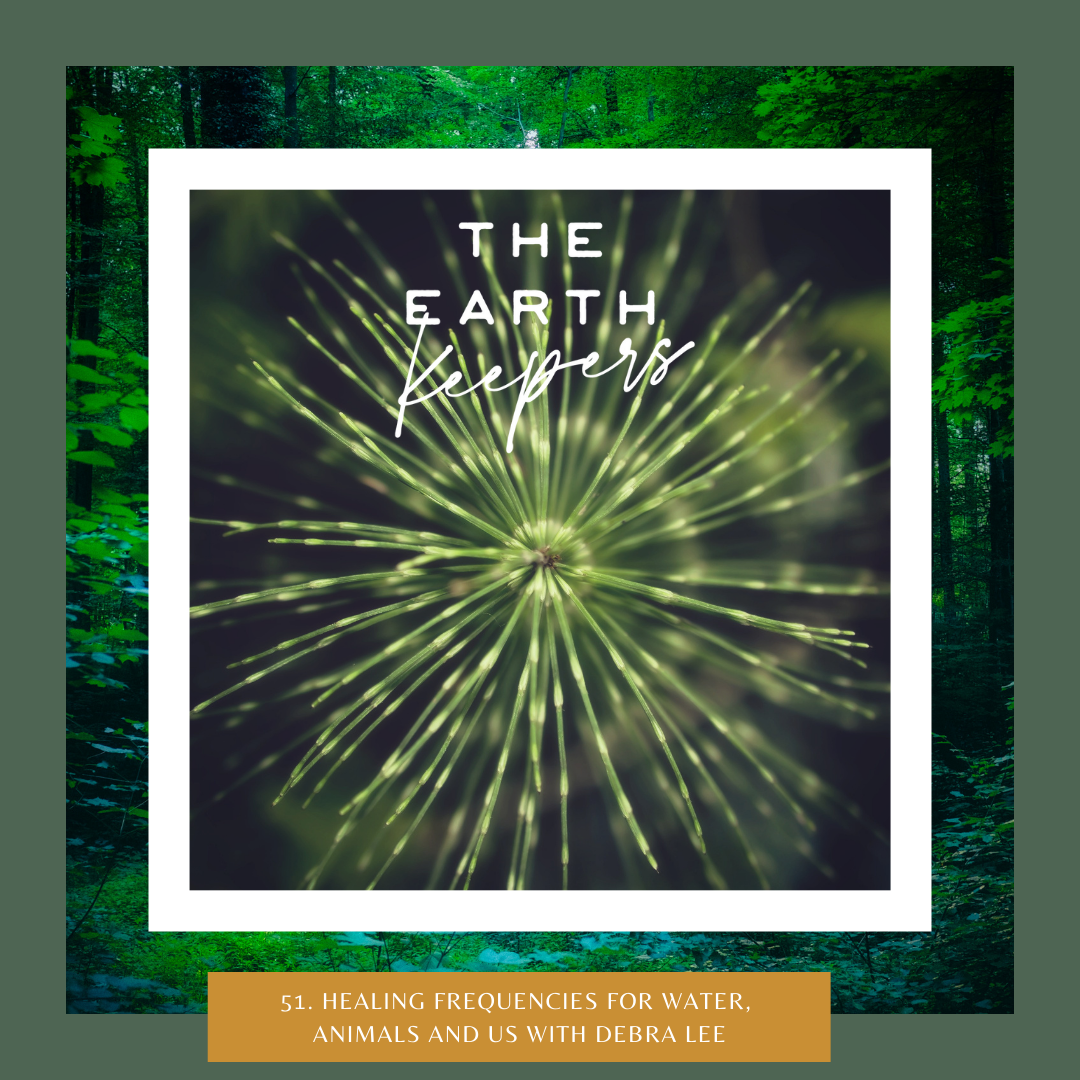 During the month of November, I had the pleasure of hosting a series of calls on Zoom with Earth Tenders Academy students that we called Inspirations for Healing the Earth.
If you missed that calls in live time or felt like you needed to listen to them again to take it all in, you're in luck. I'm going to be sharing the discussions here on the podcast over the next few weeks.
In the first of this series, I chat with Debra Lee. She's a naturopath from Tennessee who's working with specific frequencies to do healing work with the land.
In this episode, we chat about how water holds memories, the role the water in our body plays in manifesting our thoughts, how Debra literally scans the frequencies of others, details of the healing work she's been doing at a local lake, why she doesn't do this work with specific trees, the details of how she does this healing work with dogs, and more.
Subscribe: Apple Podcasts | Pandora | Spotify | Amazon Music | Google Podcasts | Android Devices | Stitcher | RSS | Audible
Links & Resources
Watch the entire presentation, with closed captioning here
Join the Earth Tenders Academy
Join the Earth Keepers Community on Facebook