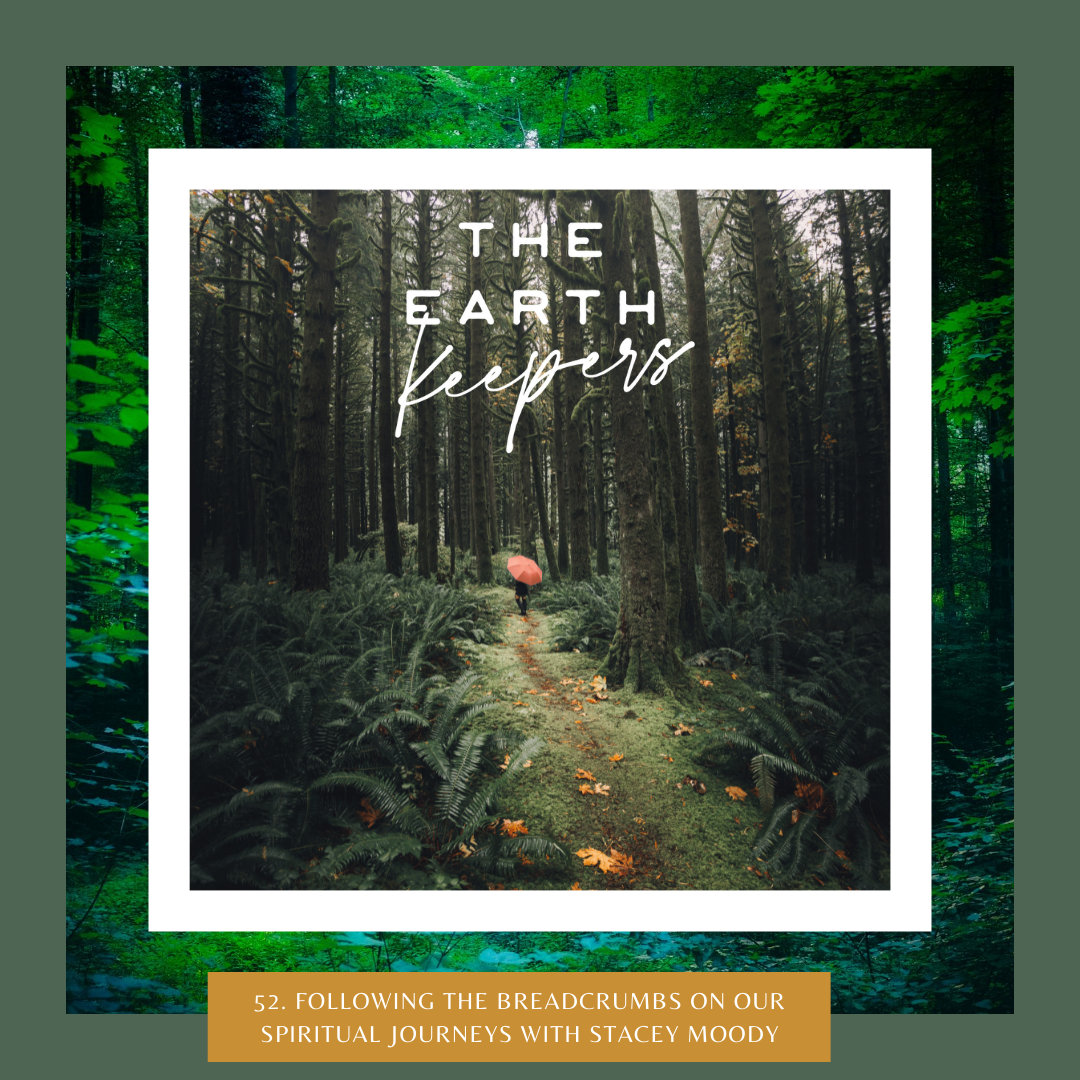 During the month of November, I had the pleasure of hosting a series of calls on Zoom with Earth Tenders Academy students that we called Inspirations for Healing the Earth.
This week, I'm sharing the second of these calls with you and it's on the topic of what to do when you don't know what to do. This call features Stacey Moody who is an author, artist, and Army veteran. She was trying to find the solution to the previous scenario a few years back and that led her to the Earth Tenders Academy.
In this episode, Stacey shares the situation that led to not knowing what to do next, how she was drawn to Pike Island without realizing it at first, the powerful Goddess we worked with together, how an early explorer named Zebulon taught her how to recognize her nature signs, her process for working with different words and concepts through painting, and more.
Subscribe: Apple Podcasts | Pandora | Spotify | Amazon Music | Google Podcasts | Android Devices | Stitcher | RSS | Audible
Links & Resources
Watch the entire presentation, with closed captioning here
See Stacey Moody's Art in the Veterans, This Day and Every Day Exhibit
Follow Stacey Moody on Instagram
Join the Earth Tenders Academy
Join the Earth Keepers Community on Facebook