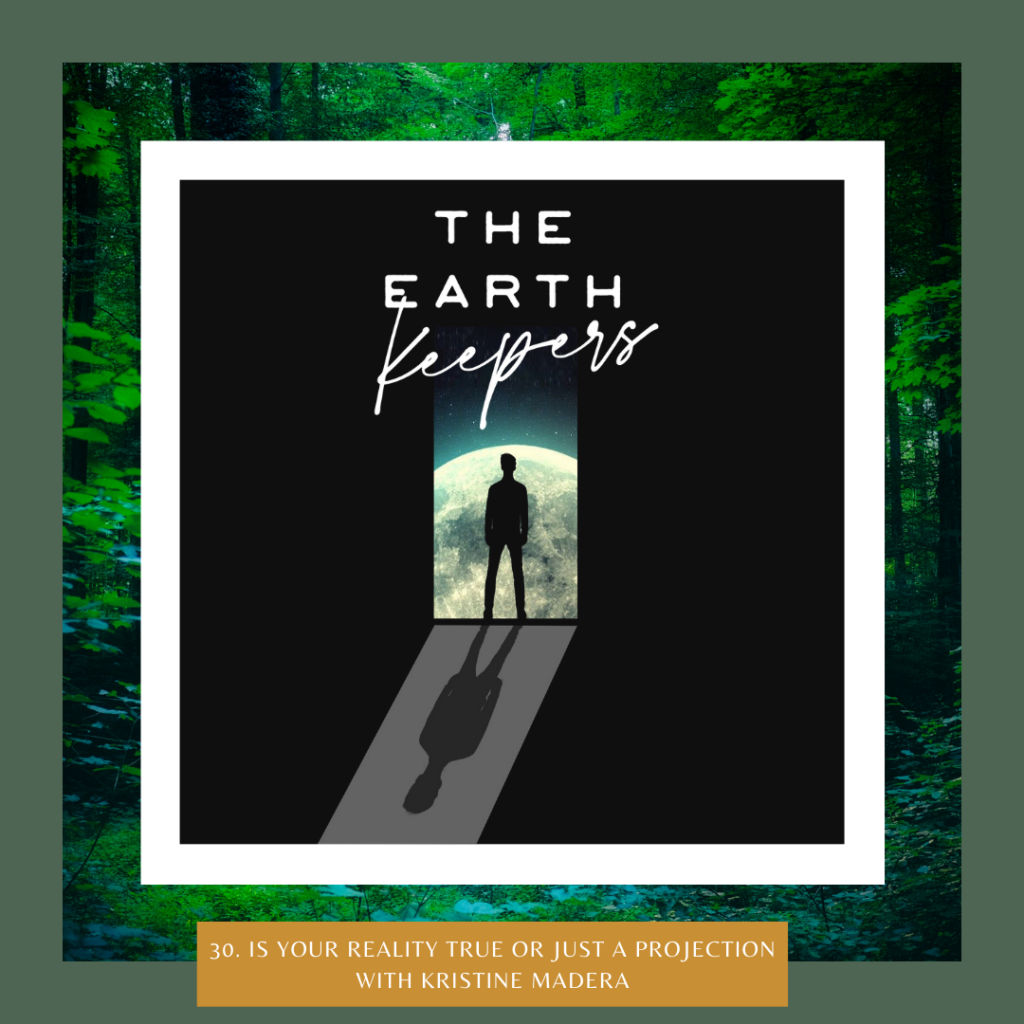 Week after week, I've been sharing my personal thoughts and stories with you here on the podcast. And, while haven't had a guest on the show yet, I do often guest on other podcasts. These conversations are always a lot of fun and I would like to share one of them with you today.
Kristine Madera is a modern mystic in pursuit of expanded consciousness and the host of the CONVERSATIONS from the EDGE podcast. Her search has led her to a career as a clinical hypnotherapist, author, yoga and meditation instructor, speaker, coach, and many other things; all with the intention of diving deeper into the mystery of existence and expansion of consciousness.
Kristine and I met a few months ago and have had such a great time during our conversations on her podcast that we've now recorded six episodes together. It's one of those that I'm sharing with you now.
In this conversation with Kristine, she and I wander through discussions about what reality even is, what we think happens when we die, and how important our beliefs are in coloring our experiences.
Subscribe: Apple Podcasts | Pandora | Spotify | Amazon Music | Google Podcasts | Android Devices | Stitcher | RSS | Audible
Links & Resources
Kristine Madera's Conversations from the Edge Podcast
Get my FREE training, The Art of Conversation: Three Keys to Meeting the Spirits of the Land
Join the Earth Tenders Academy
Join the Earth Keepers Community on Facebook