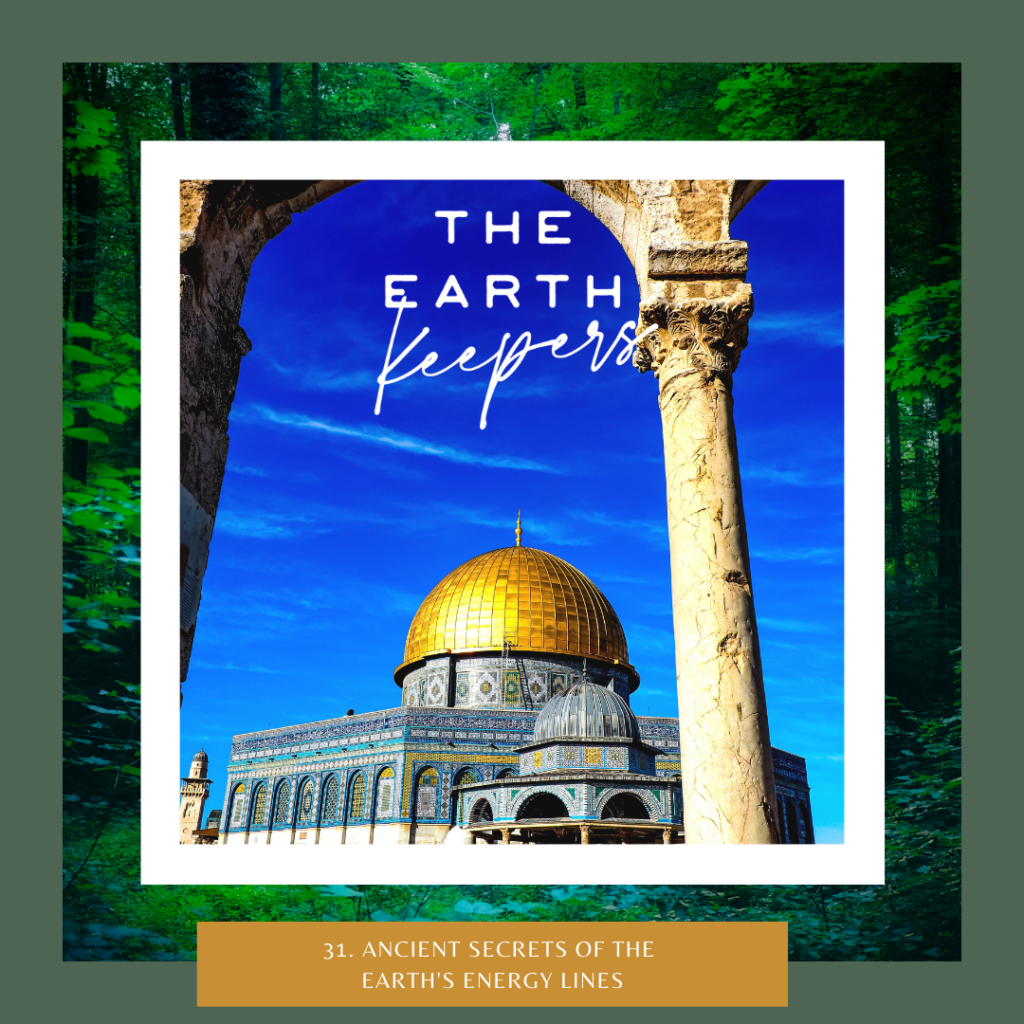 I shared with you a few weeks back that I was in the process of doing a big group of property readings in a short period of time.
What I had intended to be 10 readings in two weeks turned out to be 17 readings in three weeks.
When I had been guided to do this, I knew it was for a reason. But, it wasn't until I started plotting the reading locations on a map that it all started to become a little clearer.
As a result, I want to do a deep dive on what I've learned and experienced over the past few months because I think it will explain a lot of what many of us are feeling, knowing, or exploring right now about the nature of our reality and the state of the earth.
But it's too much for just one episode.
So, I'm going to break it up into three episodes and…. although time is not linear, we're going to walk through it in a linear way.
In this first episode of the three, we're going to dive into the past. What exactly has happened here on Earth over thousands of years to bring us to this point of manipulated grids, artificial intelligence overlays, and who knows what else?
Subscribe: Apple Podcasts | Pandora | Spotify | Amazon Music | Google Podcasts | Android Devices | Stitcher | RSS | Audible
Links & Resources
The Earth Keepers Podcast | Episode 20: Rose Lines, Secret Maps and the Knights Templar in North America
Cities of Light & Creation Lines in the US
Diana Cooper's Book | Discover Atlantis
William F. Mann's Book | The Templar Meridians, Secret Mapping of the New World
Tree of Life & Flower of Life Images
Join the Earth Tenders Academy
Join the Earth Keepers Community on Facebook