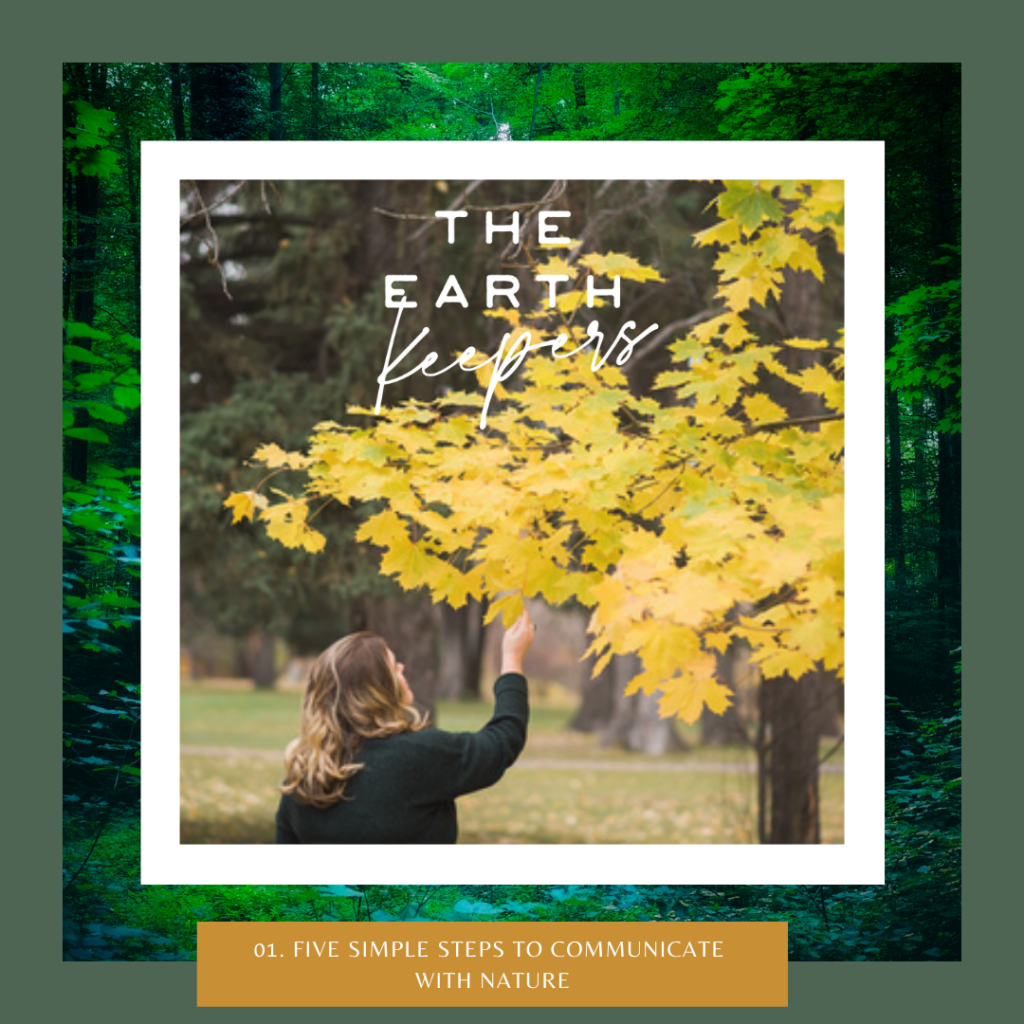 Welcome to the first official episode of The Earth Keepers Podcast!
To start off, I think it's a good idea to go over some basics about the foundation of my work and the topics we'll be discussing on this podcast.
In this episode, I share who I'm referring to when I say I communicate with the spirits of the land, what happens when you work in partnership with the spirits of the land, the five simple steps to communicate with nature that I learned the hard way and still practice today, the three free meditations I've created to help you practice the five simple steps, and more.
Subscribe: Apple Podcasts | Pandora | Spotify | Amazon Music | Google Podcasts | Android Devices | Stitcher | RSS | Audible
Links & Resources
Blog Post | My Five Simple Steps to Communicate with Nature
Written Transcript of this Episode
Join the Earth Keepers Community on Facebook
Learn more and join the Earth Tenders Academy