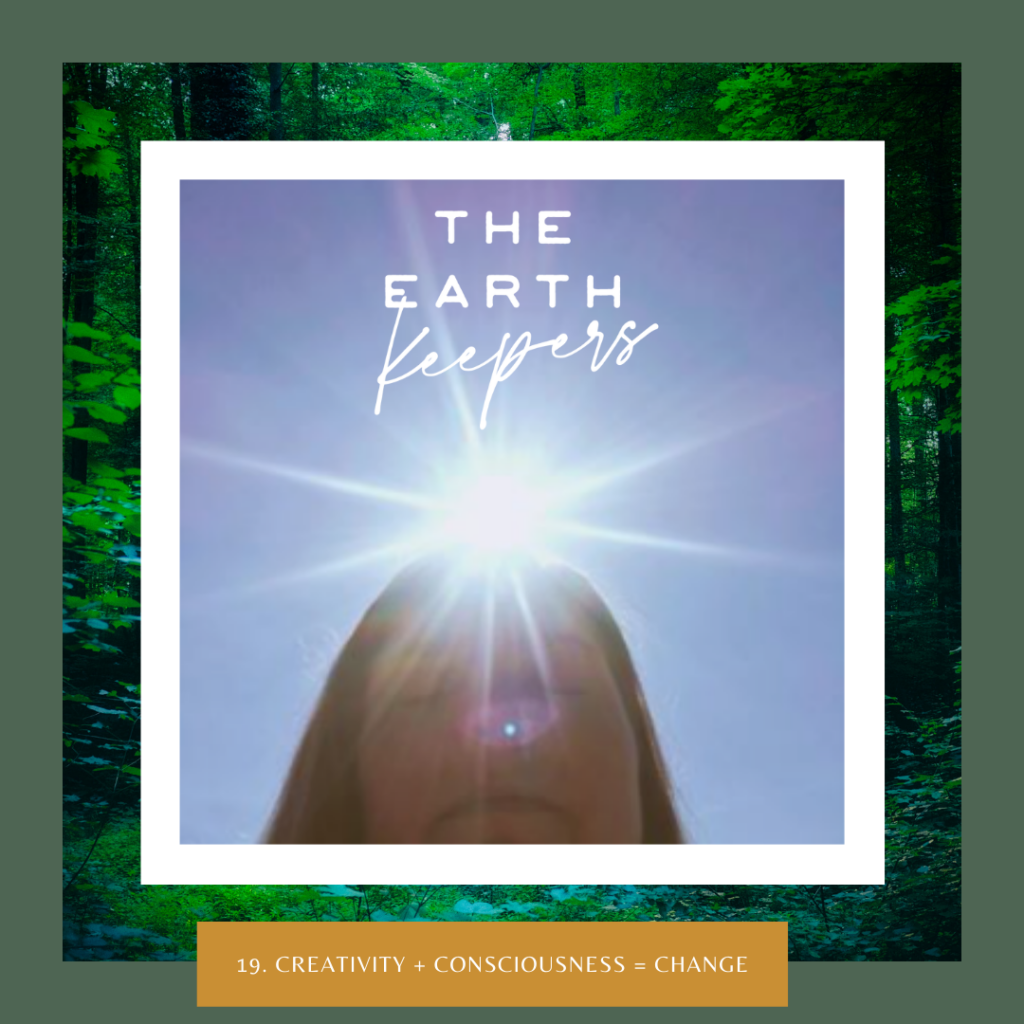 If there is one takeaway I want you to get from listening to The Earth Keepers podcast, it's that you truly need to know how powerful you are and how flexible and malleable our reality is. We really are only limited by our own imagination and our own creativity.
It's with that in mind that I'm sharing this week's episode with you.
In this episode, I discuss a recent interaction with someone from The Earth Keepers Community on Facebook who was seeking help with spirits in her new home that were frightening her clairvoyant daughter, the resources I have that provide the simplest solution for dealing with unwanted spirits in your home, the quantum trigger we all experienced this past December and how that's shifted the messages a lot of energy workers have been receiving (myself included), the difference between free will and divine will, why our bodies aren't as solid as they seem, how creativity and source energy are connected, the different types of consciousness you can get creative with, what you need to keep in mind when working with water as a consciousness, how to incorporate the consciousness of light, sound, and crystals into your work, what light language is and how it can be used in a variety of ways, and more!
Subscribe: Apple Podcasts | Pandora | Spotify | Amazon Music | Google Podcasts | Android Devices | Stitcher | RSS | Audible
Links & Resources
Sarah Petruno's Shamanic Healing Training
The Earth Keepers Podcast | Episode 14: All About Energy Portals
Meditation to Call in Guardian Spirits
Carly Nuday PhD's Book | Water Codes: The Science of Health, Consciousness, and Enlightenment
Dr. Masaru Emoto's Water Crystal Photos
Join the Earth Tenders Academy
Join the Earth Keepers Community on Facebook