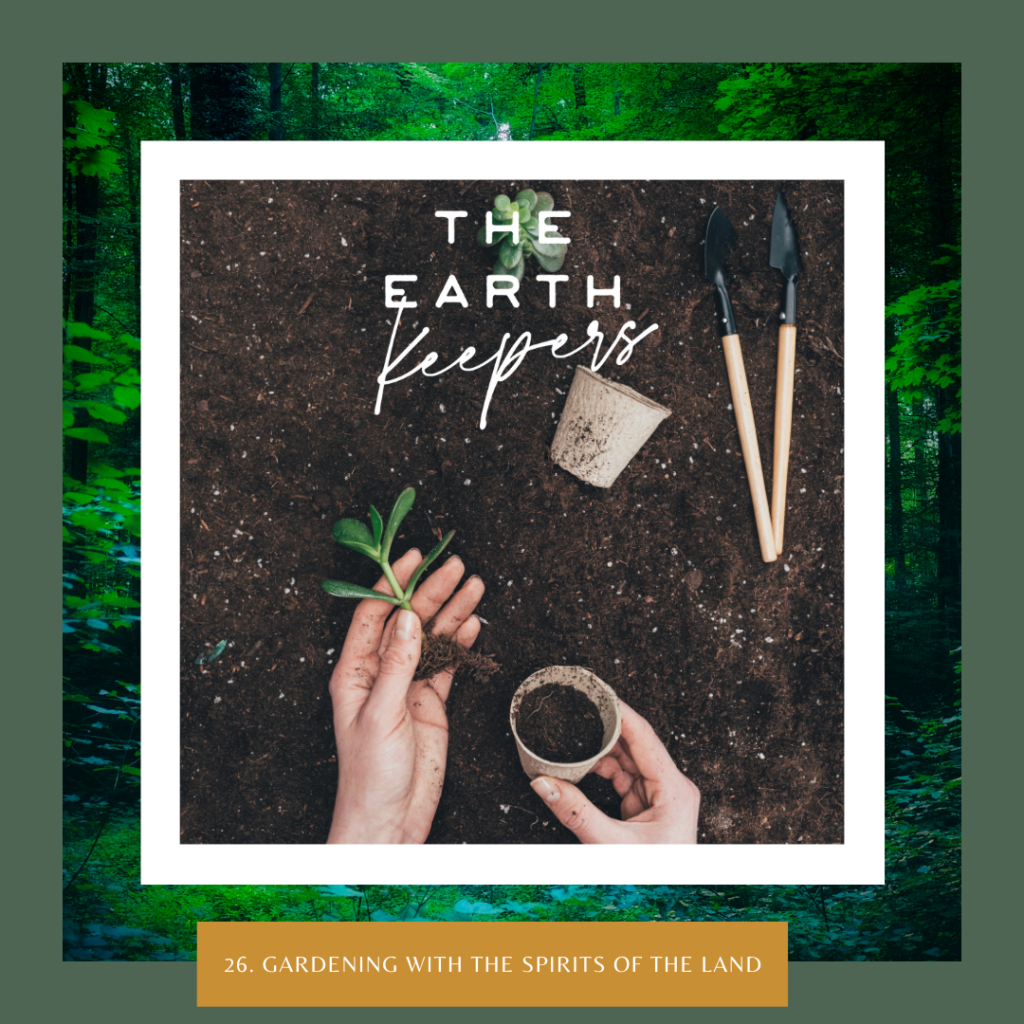 I'm so excited to say that spring has sprung here in Montana. The grey skies of winter have been a thing of the past these past few weeks and have been replaced by blue skies, sunshine, and big fluffy clouds.
Now, I've lived here long enough to know that it's highly unlikely that we've seen our last snow of the year. So, I'm only just now starting seeds for my summer garden. And, speaking of gardening …
In this episode, I share how my love of gardening is connecting to growing up on a farm and majoring in agriculture in college, the two things you need to keep in mind when thinking about property ownership and how it relates to working with the spirits of the land you'll be gardening on, how to the meet with the keeper of the land you'll be working with, the roles offerings can play in working with the energy of the land, a fairy's guidance on how to work them in your garden, how my knowledge of permaculture factored into our three-year search for the perfect piece of property, how the property we purchased ended up not being quite as perfect for gardening as we thought it would be and how sheet mulching helped us make it work, what you need to be aware of if you plan on using straw bales in your garden, and more.
Subscribe: Apple Podcasts | Pandora | Spotify | Amazon Music | Google Podcasts | Android Devices | Stitcher | RSS | Audible
Links & Resources
OSU Permaculture Design Certificate
OSU Free Intro to Permaculture
How to Sheet Mulch a Garden Bed
Beware: This Manure Will Destroy Your Garden
Pyralid Weedkillers in Compost 2: Amino- and Clopyralid, Effects and Healing
Join the Earth Tenders Academy
Join the Earth Keepers Community on Facebook