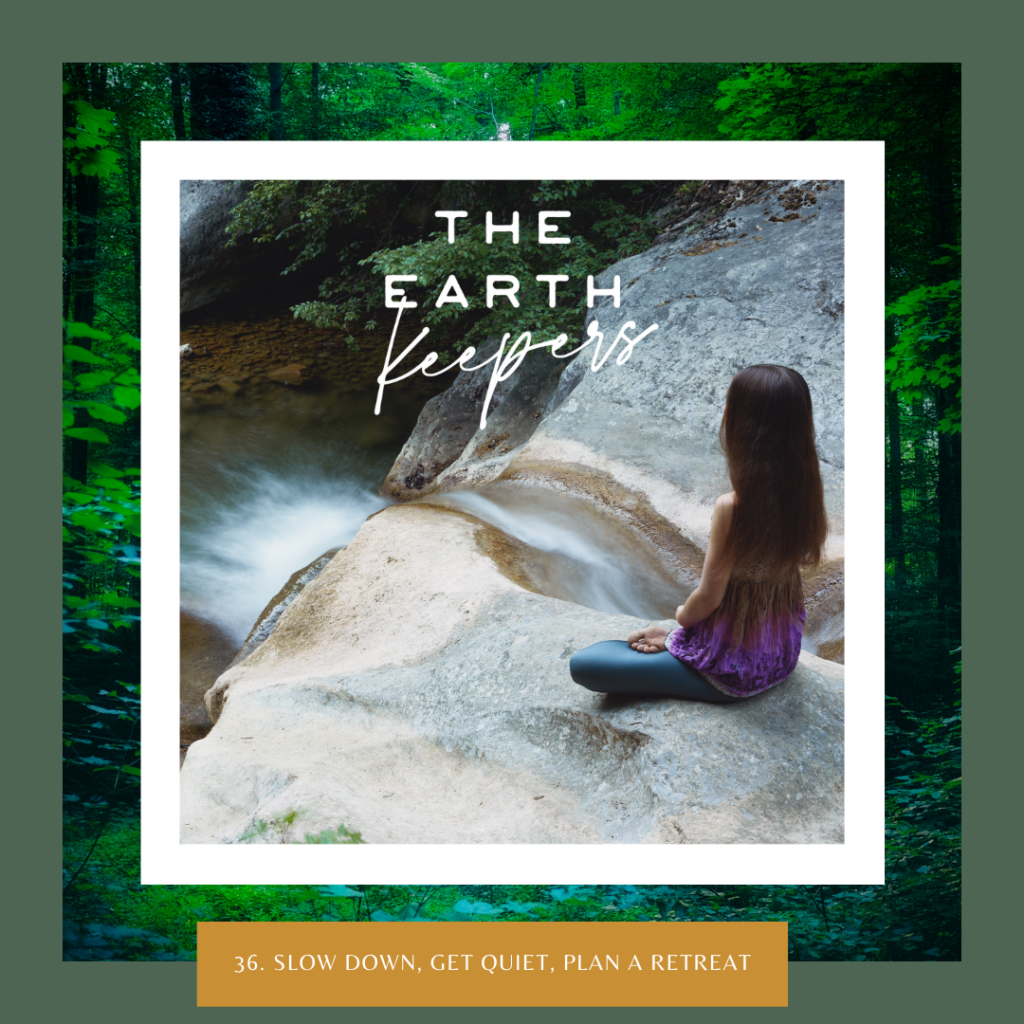 Depending on where you are in the world, this may be more dream than reality, but I want to talk about how you can plan your own personal retreat this summer.
The great news is that, even if you can't leave your town (or even your home), you can still plan a retreat.
In this episode, I share the first you need to do before planning the details of your retreat, why you should determine a focus for your retreat, itinerary suggestions for your retreat, the specific question you can ask the locals to get them to open up and offer great recommendations during your retreat, the method I use to let my intuition guide my destination choices, the one thing you don't want to do during your retreat, and more.
Subscribe: Apple Podcasts | Pandora | Spotify | Amazon Music | Google Podcasts | Android Devices | Stitcher | RSS | Audible
Links & Resources
The Art of Conversation. Three Keys to Meeting the Spirits of the Land
Join the Earth Tenders Academy
Join the Earth Keepers Community on Facebook