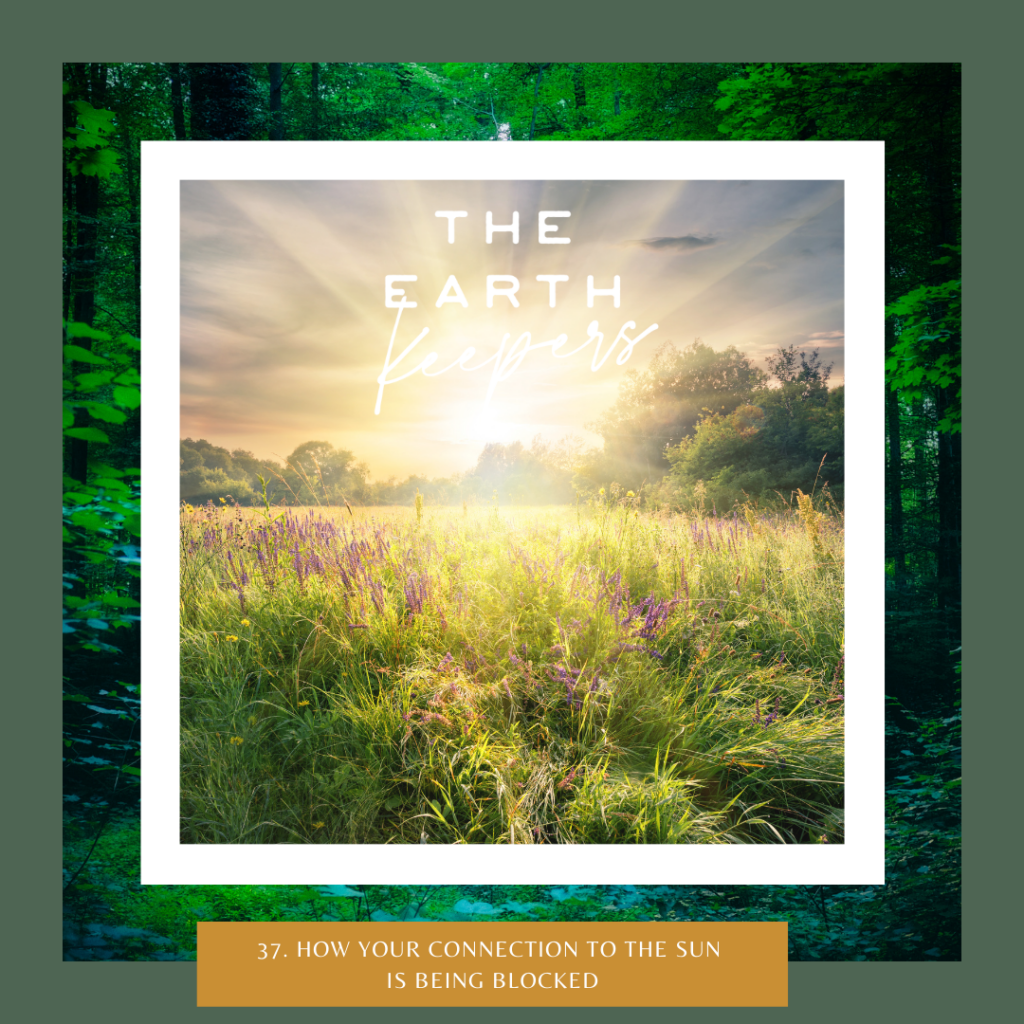 For the rest of this month, starting with this episode, I'll be sharing some shorter episodes I'm calling SUMMER SCHOOL.
I know the school year just wrapped up in most parts of the world, but when you're learning about a topic you love, you don't really mind if it extends a bit into your summer vacation.
And I hope you'll feel that way about this Earth Keepers Summer School.
That being said, I'm going to keep these episodes short and hopefully encourage you to get outside and continue exploring the topics for yourself. Because you can listen to this podcast all you want, but until you go outside and put what you learn into practice, it will all just be theories and ideas.
In this Summer School episode, I'm sharing the details for my upcoming in-person meet-ups in Sedona and Salt Lake City, how our bodies physically interact with the sun, an explanation of our sun's relation to other greater suns, the role solar flares play, why the sun isn't our enemy even though it's what we've been led to believe in recent decades, how a very strong message to stop wearing sunglasses kicked off my learning experience with the sun, the similarities to our bodies and plants when it comes to sunlight, the misconceptions around the connection between sunlight and cancer, how sunscreen (even the all-natural ones) prevents us from communing with the sun, tips for preventing sunburns without using sunscreen, and more.
Subscribe: Apple Podcasts | Pandora | Spotify | Amazon Music | Google Podcasts | Android Devices | Stitcher | RSS | Audible
Links & Resources
Get All the Resources From This Episode and the Sunbather Bronzer Recipe Here
Join the Earth Tenders Academy
Join the Earth Keepers Community on Facebook