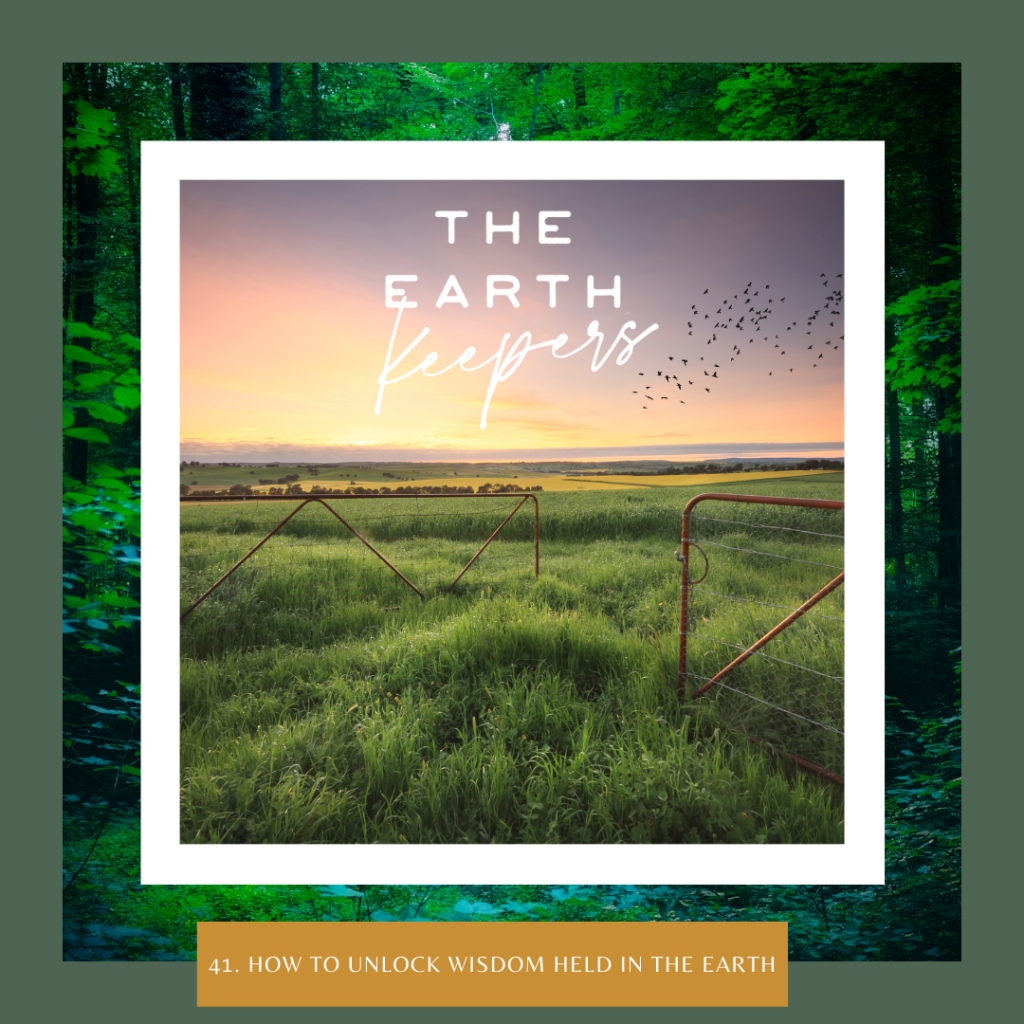 During the month of July, we're taking advantage of these long summer days here in the northern hemisphere to get outside and really connect with nature on a much deeper level.
And if you listened to last week's episode, How to Find a Sacred Place in Nature, then you've already selected a place you'd like to work with and hopefully took a visit there in the last few days.
If you have not listened to that episode yet, I highly encourage you to go back and listen to that one before this one as this month's episodes each build upon the one before.
Now, in this episode, I share about how my first visit to Krause Basin didn't go as expected, why that experience should comfort you if you were a little disappointed with your first visit to your chosen location, how our bodies and our consciousness trigger codes in nature and unlock wisdom held within in the Earth, how unlocking our own wisdom creates a ripple effect that helps others access that same wisdom, some experiments for you to try on your next visit to your chosen location to unlock its wisdom, and more.
Subscribe: Apple Podcasts | Pandora | Spotify | Amazon Music | Google Podcasts | Android Devices | Stitcher | RSS | Audible
Links & Resources
Sign up for Toning with the Earth's Grids on 7/22
Join the Earth Tenders Academy
Join the Earth Keepers Community on Facebook