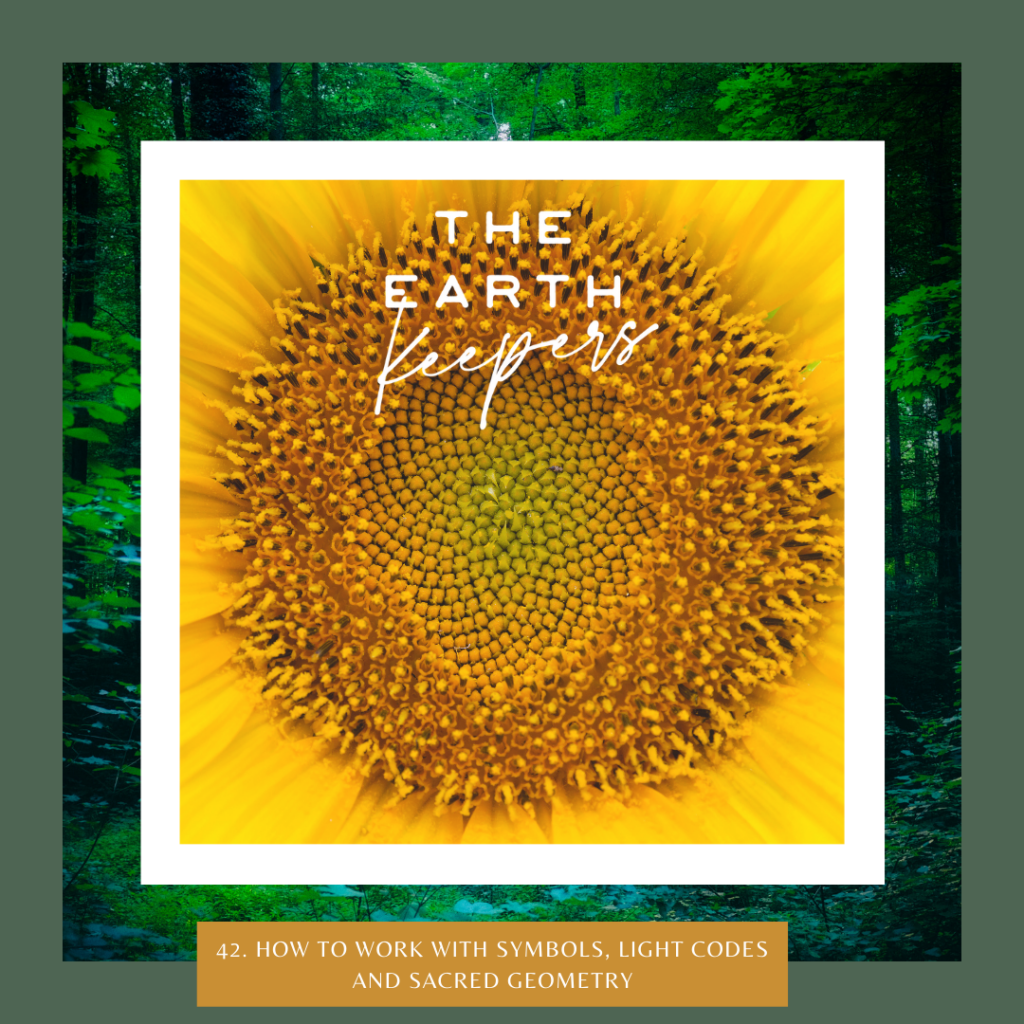 If you have not listened to the last two episodes yet, I highly encourage you to go back and listen to those first, as this month's episodes each build upon the one before.
During the month of July, we're taking advantage of these long summer days here in the northern hemisphere to get outside and really connect with nature on a much deeper level.
This time, we're going another level deeper by talking about working with symbols, light codes, and sacred geometry.
In this episode, I share what light codes are, how to unlock the living library, how to tell if you're dealing with an inorganic energy, how the entire universe is built on sacred geometry, common symbols of geometry that you're likely familiar with, why you should feel into what these symbols mean rather to trying to think about what they mean, some suggestions for how to connect with your chosen location during your third visit, and more.
Subscribe: Apple Podcasts | Pandora | Spotify | Amazon Music | Google Podcasts | Android Devices | Stitcher | RSS | Audible
Links & Resources
Sign up for Toning with the Earth's Grids on 7/22
The Earth Keepers Podcast | Episode 09: Earth's Living Library & Golden Solar Discs
The Earth Keepers Podcast | Episode 15: Working with Sacred Places: My Experience with Bigfoot at Krause Basin
Join the Earth Tenders Academy
Join the Earth Keepers Community on Facebook