What's that?! It's MY birthday and I want to give YOU something??
If you don't need the details and just want to enter to win right now, click here.
That's right, I'm turning the tender age of 41 today and I don't know about you, but I love to celebrate my birthday. I'm taking the day off work, getting a pedicure (maybe even a massage) and will probably enjoy food and wine with friends later….and by later I mean all weekend long!
But, if you know me for more than a minute, you will know that in my free time I LOVE to read. And instant downloads to my Kindle makes impulse purchasing anything and everything that sounds interesting way too easy. During the winter months (when I spend more time indoors) I often have more than one book I'm reading at once!
So, what a better gift for a giveaway on my birthday than two of my favorite books!
These are not digital books, but real-life, hold in your hands, earmark the pages and look at the color photos books very graciously donated by the authors for this giveaway.
So what are the books and why do I love them so?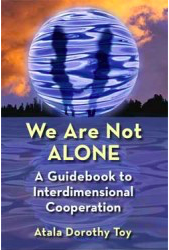 We Are Not Alone: A Complete Guide to Interdimensional Cooperation by Atala Dorothy Toy.
If you read this blog regularly, I know you're interested in communicating with nature. I've read a few of Atala's books and if you're not familiar with her work, you're in for a treat! After a near-death experience, Atala began to perceive that all objects in the universe are alive, conscious, and willing to communicate with us. You know, just like we talk about around here all the time!
In this book, she shares her personal journey and gives easy to understand details about how to communicate with all kinds of otherwise "unseen" forces in our environment.
If you want to learn more about Atala and her work (including her amazing photography of tree and nature spirits), check out her Information Center.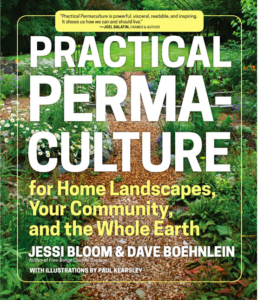 Practical Permaculture: for Home Landscapes, Your Community, and the Whole Earth by Jessi Bloom & Dave Boehnlein
You may have noticed that I'm an avid gardener – I also have my Permaculture Design Certificate through Oregon State University and this book was our textbook. But don't get me wrong – this is no dry textbook! This book is literally a step by step instruction on the many ways you can implement permaculture principles in your backyard or your community at large. Packed with beautiful photos from projects around the world and Jessi and Dave's own gardens in the Pacific Northwest, you won't want to wait to get started working in your own garden right away!
I've known Jessi personally for years, and her work designing gardens in the Seattle area and beyond is drool worthy. Learn more (and check out her amazing portfolio) here.
Trust me, these are two books you want in your library! Already have one or both? Gift them to a friend you know would enjoy them.
Either way, click over to the contest page to enter to win. After you enter, you'll get THREE BONUS ENTRIES for every person who enters from your unique link so be sure to share the contest to your pages and groups for extra chances to win!
The contest runs until 6:00PM on August 31 when a winner will be selected at random. Good luck!!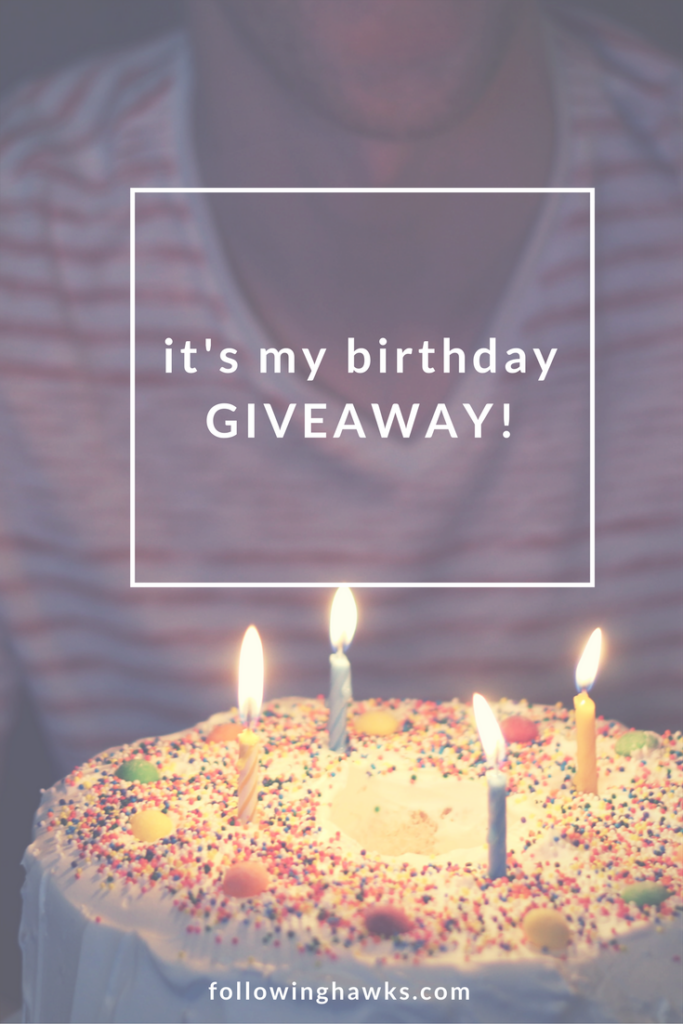 SaveSave
SaveSave
SaveSave
SaveSave