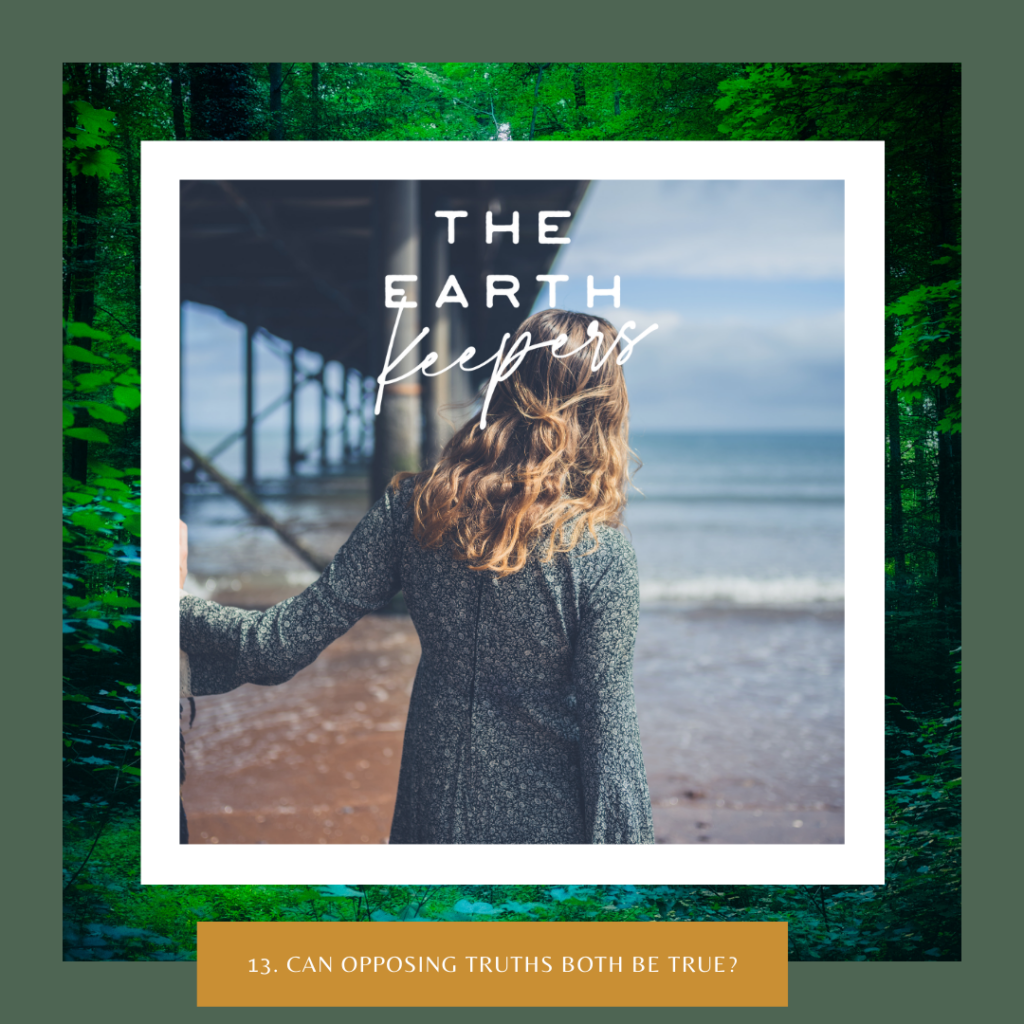 In last week's episode, we hopped the downhole and began talking about the ascension process.
This week? We're going even deeper and talking about what's true in the world.
In this episode, I share why it's important to explore topics about how the universe works, how my husband and I were both right when we experienced a completely different set of events between us on the same night, the difference between duality consciousness and unity consciousness, how we're all G.O.D. and the fun game I play with my brain to keep reminding myself of this, where you can go to see duality consciousness play out in real-time every hour of every day, what happens when we accept that opposing truths can actually be true, and more.
Subscribe: Apple Podcasts | Pandora | Spotify | Amazon Music | Google Podcasts | Android Devices | Stitcher | RSS | Audible
Links & Resources
Blog Post | Can multiple truths be true?
Earth Keepers Podcast | Episode 12: A Simple Guide to Ascension
Join the Earth Keepers Community on Facebook
Join the Earth Tenders Academy in December and also get Sacred Places