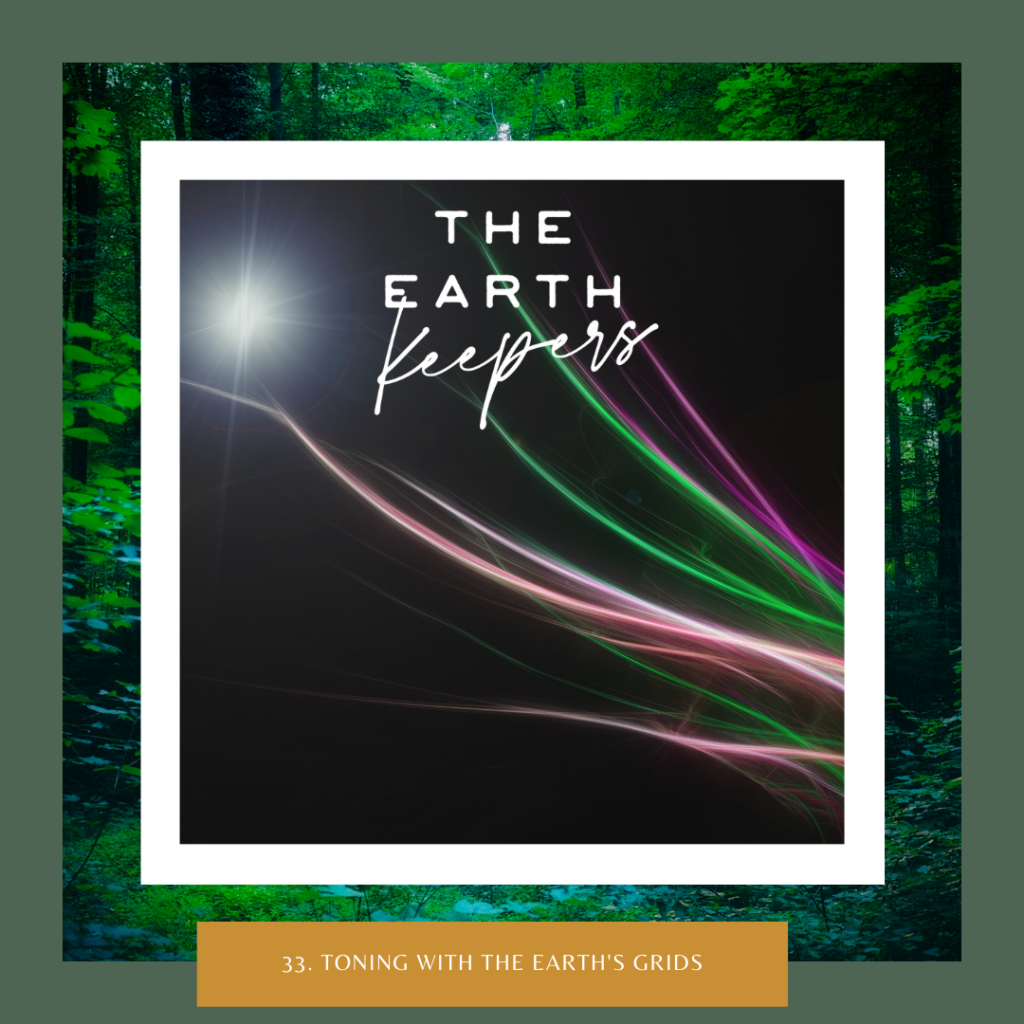 This week is the third episode in a 3-part series where I've been sharing about the changes I've experienced since the winter solstice and grand conjunction.
Most of these changes have occurred on the energetic level and affect how I perceive and work with energy; both personally and on a larger scale when I'm doing healing work with the earth.
Things are so dramatically different that I thought it would be helpful to do a deep dive into what I've learned so far and how it's changed my understanding. So, if you haven't listened to episodes 31 and 32, I would encourage you to do so before listening to this one.
In this installment, I share about what I refer to as "the new now", why you need to let go over your old concepts, contracts, templates, symbols, systems, and accepted realities, the chakra work you'll need to do in order to energetically embrace the new now, what an ascension column is and the role it plays in creating new realities, how my recent experiences showed me how to tone into the Earth's grids to create new realities, the free event I'm hosting on Wednesday, May 26th where we'll harvest the energy of the super full moon lunar eclipse to do this work together, a guided meditation to help you begin this work, and more.
Subscribe: Apple Podcasts | Pandora | Spotify | Amazon Music | Google Podcasts | Android Devices | Stitcher | RSS | Audible
Links & Resources
The Earth Keepers Podcast | Episode 31: Ancient Secrets of the Earth's Energy Lines
The Earth Keepers Podcast | Episode 32: All My Guides Are Gone. What's Happening with Ascension in 2021?
Sign up for the FREE event Toning with the Earth's Grids on May 26 at get a coupon for 15% off any of my offerings through May 31
Join the Earth Tenders Academy
Join the Earth Keepers Community on Facebook